Welcome Mr. Marshall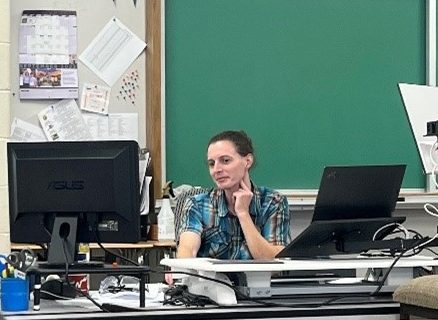 October 6th, 2022
Being brand new to the school this year, Mr. Marshall, located in room A221 and teaching chemistry, seemed perfect for a CB West Teacher Spotlight! 
Court Street Press: Where did you grow up? 
Mr. Marshall: I grew up in Doylestown, not like in 'town', but 10 minutes outside of town and went to East.
Where did you go to college? 
Penn State for undergrad, Drexel for grad school.
Favorite out of school activity? 
Probably rock climbing.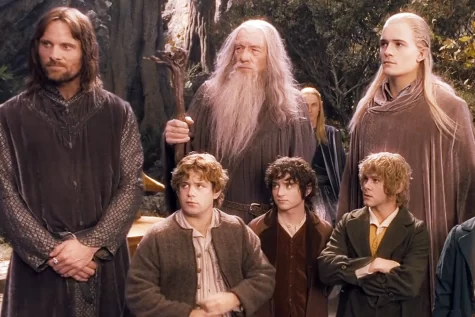 Favorite Movie/TV Show? 
Movie would be Lord of the Rings trilogy, TV show…. probably Brooklyn Nine-Nine.
What is your taste in music like? 
Fairly varied…more like folk-pop like The Lumineers. I'll also listen to various types of rock-classic, a little bit of rap, not too much.
How are you liking West so far? 
It's been great so far. I'm really happy with all three of the classes I have. All the kids have been great. All the teachers are great to work with. No complaints at all.
"
I realized engineering wasn't what I wanted to do, so I switched to education.
You have been offered to meet any person in history. Who would you choose, and why? 
Probably Jimmy Chin, who's a current outdoor adventure photographer because he's a person whose photography work is most inspiring to me currently. Either him or Ansel Adams just because he was one of the first big photographers.
What made you want to teach Chemistry? 
I mean, teaching in general is what I knew what I wanted to get into. Both my parents were teachers, so I would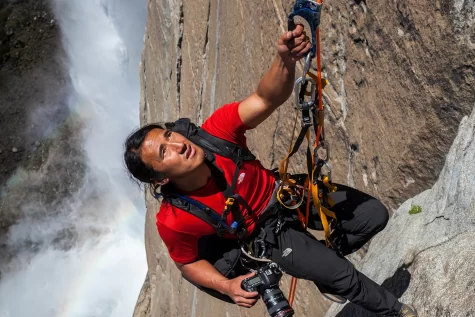 teach summer programs with my dad when I was little. Once I got to college, I taught this environmental science program for fifth graders. I realized engineering wasn't what I wanted to do, so I switched to education. I just knew I wanted to work with high-school age from coaching youth rock climbing. I knew sciences was what I wanted to teach, but I didn't have a huge preference for which one. I started getting science certifications and chemistry was the job that was open.
Any advice for Chemistry students? 
Definitely be willing to put in time studying regardless of whether or not there is lots of homework. Chemistry is a subject that can be confusing and challenging and it takes time to get it down. It's one of those subjects where you'll be lost the first time you look at it and eventually it will click and make sense. For the most part with chemistry, studying is going to be key.
Thank you to Mr. Marshall for interviewing with us!
Leave a Comment