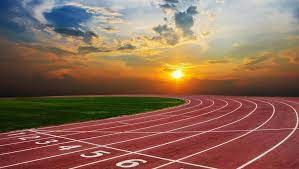 I talked with Mrs. Cacavvo, the CB West Unified Track coach, about the program at CB West.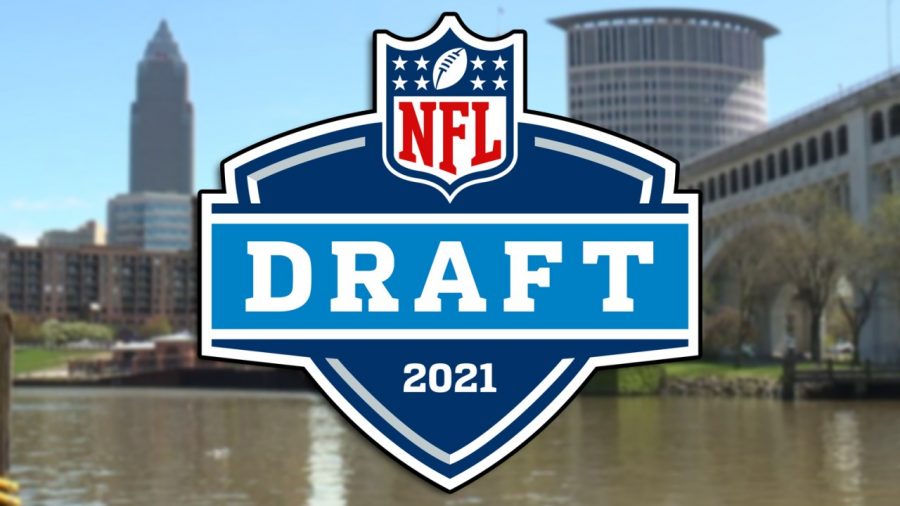 There were quite a few notable picks, trade-ups, and trade-downs during the first two rounds. Here's a summary of some of the most important ones, including a clutch sequence of trades by our very own Philadelphia Eagles.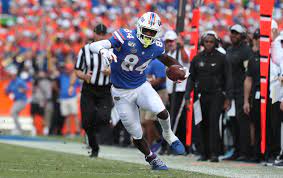 CB West's Mr. Olear saw Pitts in action as his high school football coach at Archbishop Wood. I recently had the opportunity to ask Mr. Olear about Pitts and what it was like coaching someone that has gone on to great things.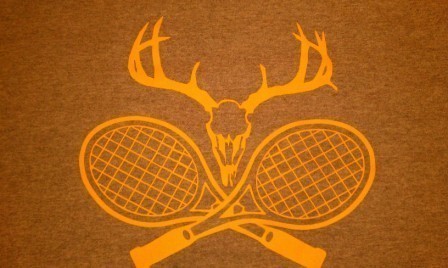 An interview with CB West's tennis team.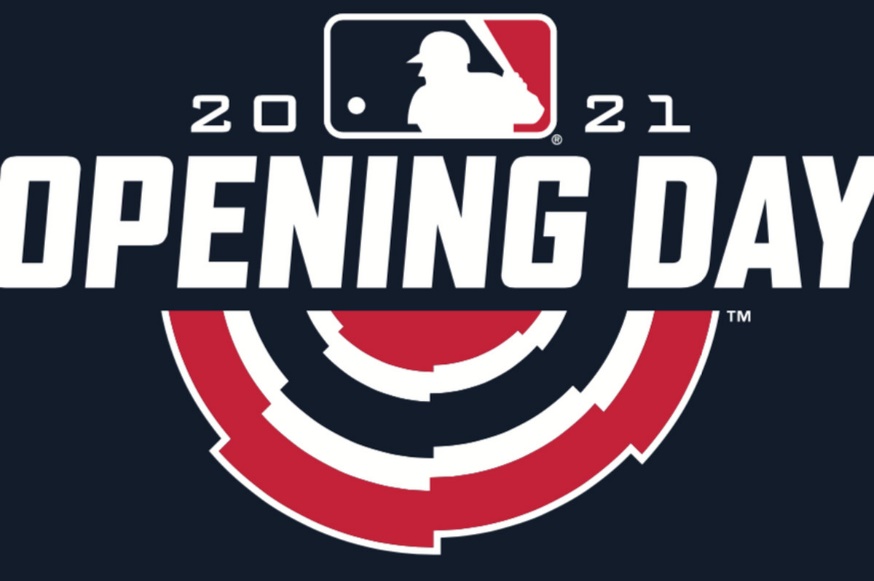 While this season won't be totally typical, expect it to feel familiar once more.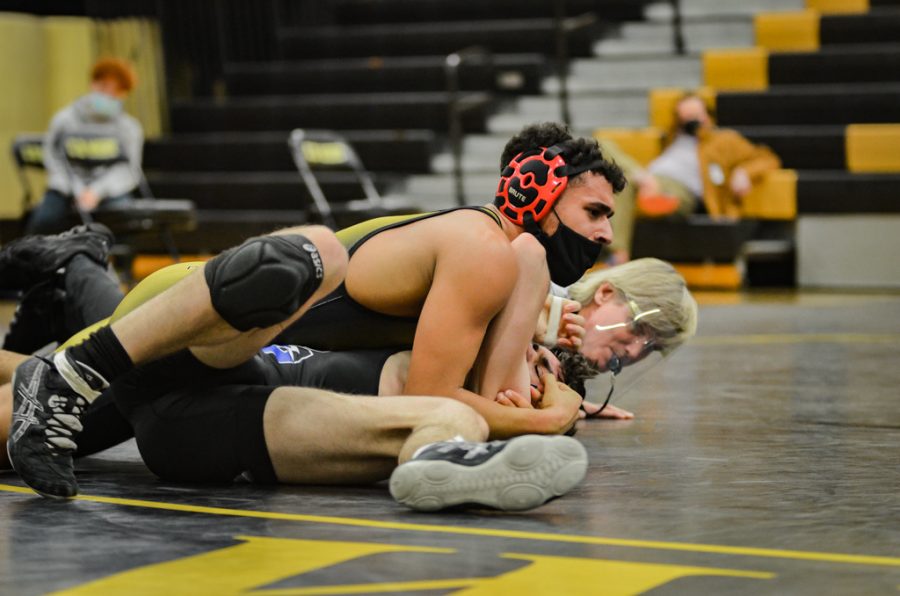 CB West Wrestling managed to shine even in an atypical season.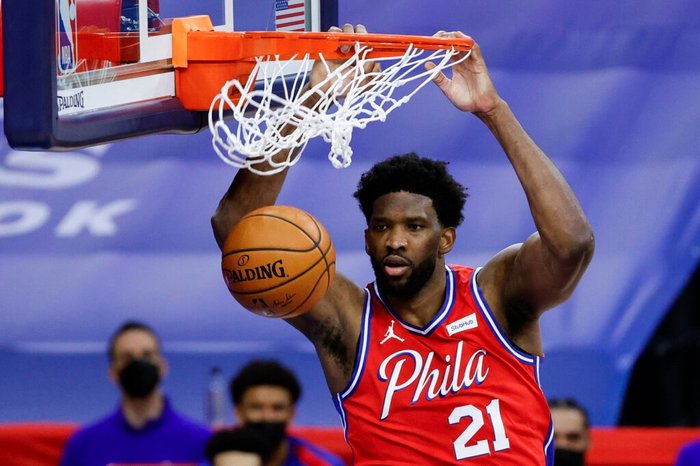 What has caused the Sixers to be off to their best start in 20 years, and can their success continue after the all-star break?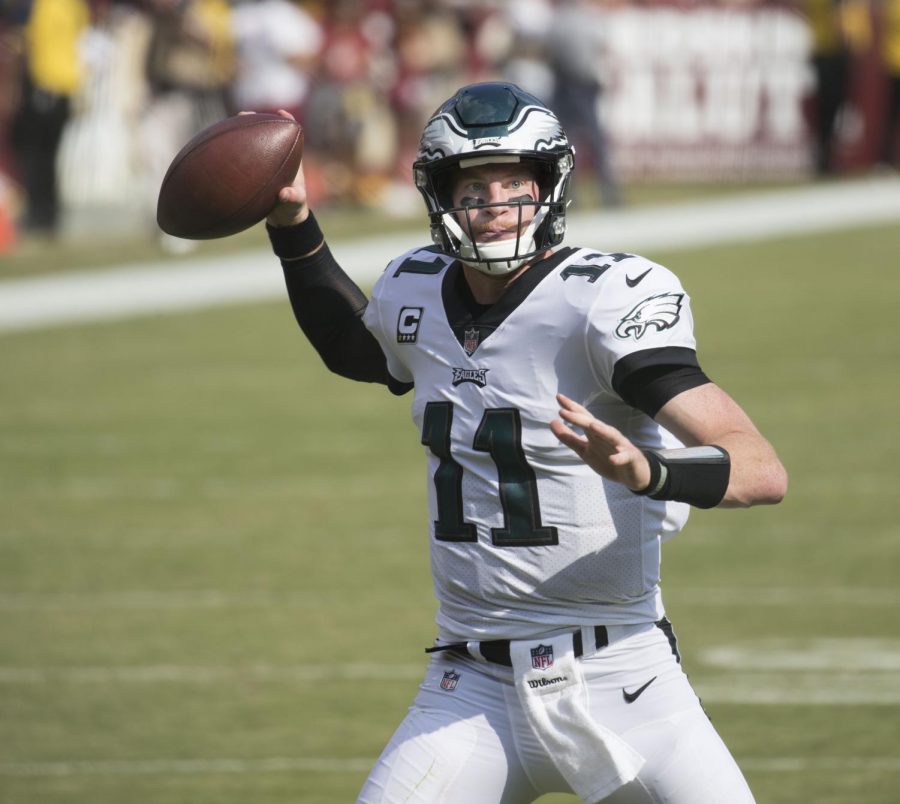 How did someone once considered one of the best quarterbacks in the league have an abysmal season that will result in his departure?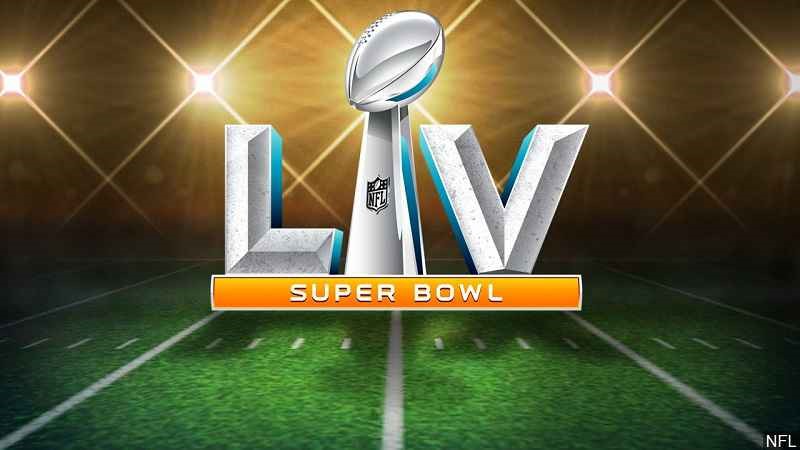 Here, we'll take a look at what happened on Super Bowl LV and see if CB West's predictions (and hopes) came true.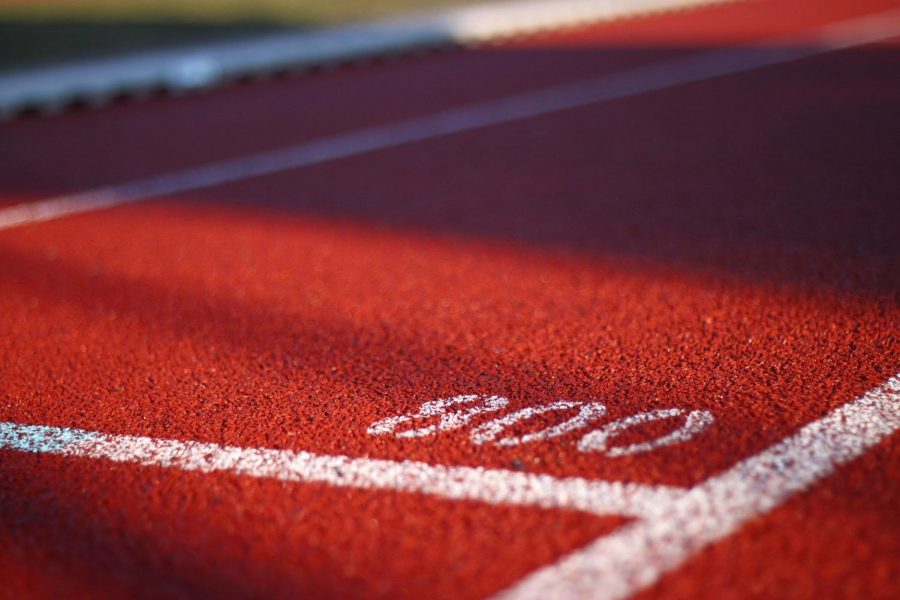 Faced with a list of questions and challenges, Bucks' track athletes and coaches maintain focus on preparing for a season.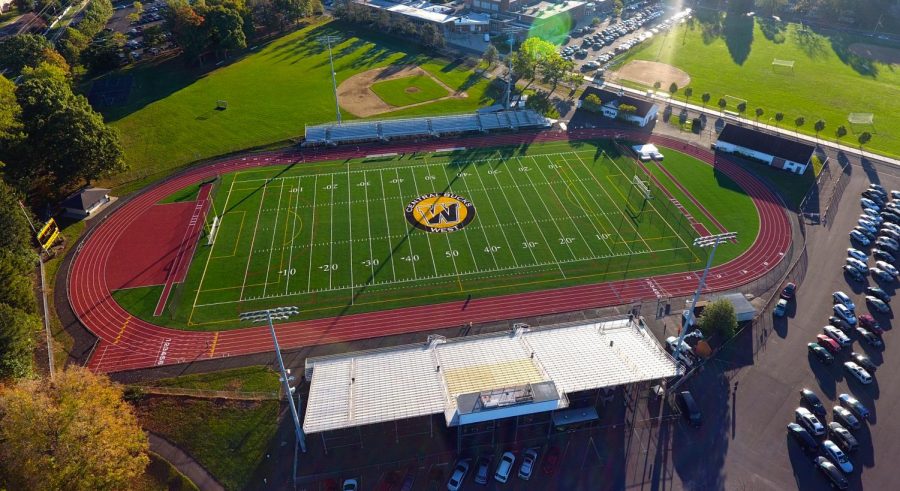 After a three-week statewide suspension of High School Sports, Bucks winter athletes have the opportunity to participate once again in their sports.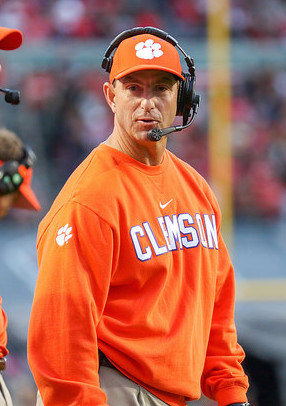 The College Football Playoff is upon us. Here is a look at what to expect as well as the flaws of its format.