Student Feature: Jonathan Zhang, Matt Henderson, Lance Xu
Some of West's students have committed to some of the US' top universities. Here's what three of them, seniors Jonathan Zhang, Matt Henderson, and Lance Xu, have to say.
CSP: What college will you be attending?
Jonathan: Johns Hopkins.

Matt: Boston University.

Lance: JHU.
CSP: What made you decide to apply ED? 
Jonathan: I liked their biomedical engineering program, as well as their freedom with choosing majors. They also had air conditioning in every dorm.

Matt: BU was my top choice and my chances of getting in seemed low, so ED gave me the best chance.

Lance: I'm premed. I also look forward to their really prestigious BME program.
CSP: What is your intended major? 
Jonathan: BME, or biomedical engineering.

Matt: Film/TV production.

Lance: BME as well.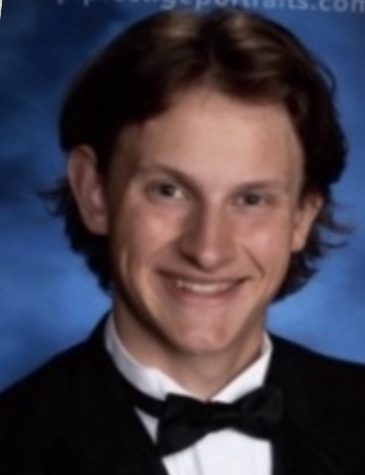 CSP: Who has been your biggest supporter? 
Jonathan: My Dad because he was the one who got me interested in the sciences and supported me throughout my journey.

Matt: My parents.

Lance: Probably my dad as well, because he got me into science and research since he does research for pharmaceutical companies, which gave me valuable insight into the field and got me interested. I feel that research was a big part of my life so far.
CSP: What is your five-year plan? 
Jonathan: After college, I'm going to try to get into med school. If I don't get in, I'll just go into industry (pharmaceuticals or something like that, but ideally a doctor).

Matt: I plan on doing internships throughout college so I can get a job right after graduating with a 4-year degree.
Lance: Med school. I plan on becoming a doctor. I might take a gap year after college though to work in the industry, like get an internship at a pharmaceutical company.
CSP: What are you most looking forward to in college?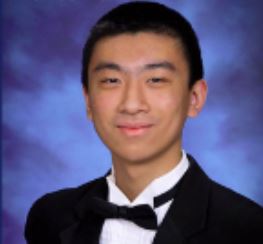 Jonathan: The freedom of being able to choose what I want to do and to control my daily schedule.

Matt: The freedom of setting my own schedule and meeting new people in a new area.

Lance: Meeting new friends, doing whatever I want, and no longer having to sit in school for 10 hours a day.
CSP: Is senioritis kicking in?
Jonathan: Yes.

Matt: Yes. I haven't done homework for four months.

Lance: Yes, even before I got into college.
CSP: What will you miss the most from high school? 
Jonathan: My friends in high school, and some of the great teachers here at West.

Matt: The friends I have here.

Lance: Not having to worry about what I want to do in life, and of course my friends.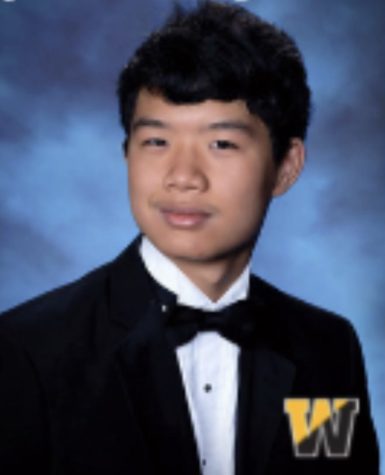 CSP: What advice would you give to students applying to/going to college?
Jonathan: Make sure you ED somewhere, it does not affect your aid, which is a common misconception. It's your strongest tool as an applicant, so use it! Also, don't be swayed by the money factor as lots of the most expensive colleges give the most aid too.

Matt: Going to the same school as your friends shouldn't factor into your decision. You're going to be meeting new people wherever you go, so just appreciate your friends while you can for the rest of your senior year.

Lance: Don't do stuff just for your college resume. Do it for fun, and follow what you enjoy.