Senior Feature: West Seniors' Plans for College Extracurriculars
With West seniors headed for a wide variety of schools, we asked what they plan to keep up with aside from academics.
Many Seniors at West are about to begin their next chapter at college. With the pandemic hopefully easing soon, extracurricular activities will likely begin to be available for rising freshmen once again. Most seniors at West have at least one activity on their mind that they would like to participate in while at college. Some are joining sports teams, while others will compete on intramural teams (meaning "within the walls", or not against other schools). Some students are interested in clubs that meet their interests. We spoke to some seniors at West about the activities they'll be continuing and picking up in college.
Some seniors plan on continuing their high school sport at the varsity level in college. Senior Conor Gross will be attending Catholic University this fall and plans on competing for their sports teams. He is a member of the boys track team at West, and wants to continue running for Catholic. Conor wants to run for Catholic because "I enjoy running and I am very fast." Hopefully, Conor can continue his success with running for the Cardinals.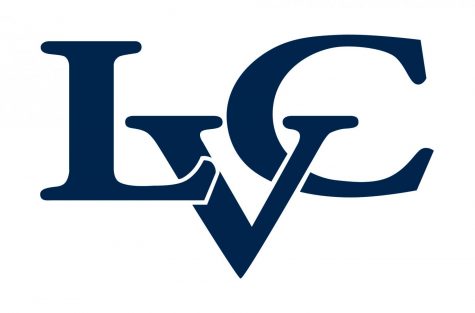 Another student continuing their athletic career is Jeremy Tuz, a senior who will be playing baseball for Lebanon Valley College next year. He's thrilled to play on the team. "I'm going to be pitching there. The field is astonishing and I'm extremely excited to play ball there." Lebanon Valley stood out above other colleges interested in having him play baseball due to their academics.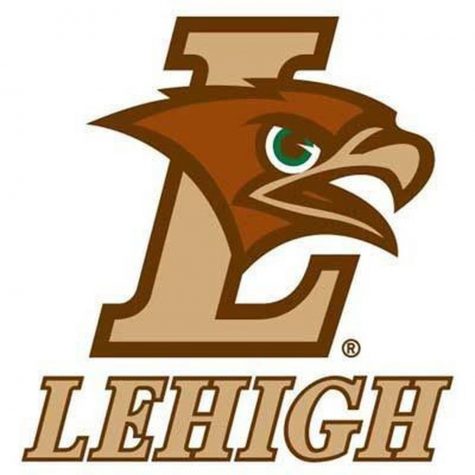 Other students plan on playing sports, but at the intramural level. Senior Sam Shin plans on attending Lehigh University next year, and says that he wants to be involved. "I'm going to do a lot of intramural sports." Basketball is one of Sam's favorite sports to play. The intramural team will provide a more casual and fun environment for Sam to play basketball with friends.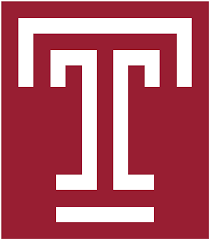 Senior Connor D'Arcy also has interest in playing intramural sports. He's interested in both running club and an intramural volleyball team at Temple. With plenty of West students attending Temple in the fall, he hopes to have some friends join him on the teams. Students going to Temple have a great opportunity to play intramural sports to maintain friendships.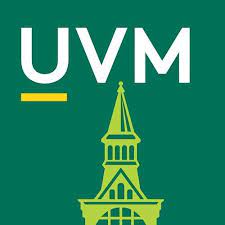 Yet another way West students are getting involved is through student groups. Current Court Street Press writer Alex Hartin has interest in continuing to write in college at the University of Vermont. He has written multiple album reviews for the school paper and plans on continuing writing in some capacity. Perhaps he will write more in-depth reviews for albums to help students discover interesting music.
CB West seniors are going to do big things in college. Sports and clubs are two ways that West seniors will make an impact at their colleges next year. Whether it's playing for an actual school sports team or just playing intramurally, athletics seem to be important for next year's college freshmen. Some students have enjoyed clubs at West and plan on doing something similar in college. West students will make a difference on their campuses next year with the activities that they pursue.