Mr. Harris and Mr. Sibel Teacher Profiles
An interview with Mr. Sibel and Mr. Harris, both previously teachers at Tohickon middle school, who have moved up with us here to CB West.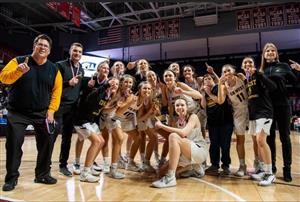 CSP: Where are you from? What high school did you attend?
Mr. Harris: Southside Allentown, PA (Mountainville territory—Go Mounties); I went to Allentown Central Catholic High School (Go Vikings!)
Mr. Sibel: I grew up in Marshall, PA and went to Pennsbury (Fairless Hills).
CSP: Where did you go to college? What was your major? 
Mr. Harris: I went to Penn State for Undergrad—Secondary Education—English. Then, Kutztown for graduate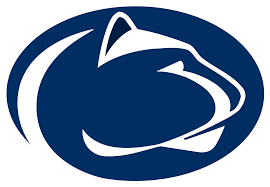 school, with a Master's in education for curriculum and instruction.
Mr. Sibel: I majored in education, specializing in English education, and I went to Delaware Valley college.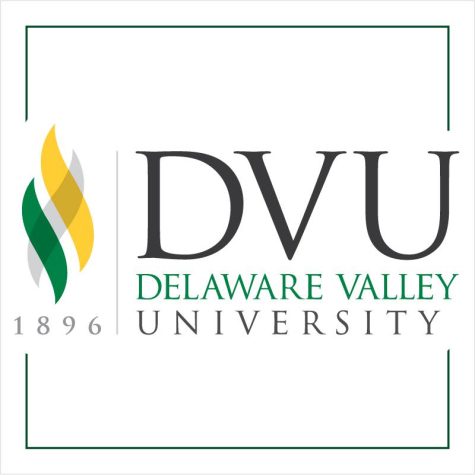 CSP: Were you always a teacher? What was your first 'real' job?
Mr. Harris: I have always been a teacher as an adult. Before that I cut grass and worked in physical rehabilitation, plus I was also a "Doorman" in college at Café 210 West in State College.
Mr. Sibel: My first 'real' job was that I picked up trash in parking lots. My Dad worked for a street sweeping company, so our job was to blow dirt out of the corners with a big backpack blower and then pick up trash. My Dad had us do this early, and then go to college, and get a job. I've been a teacher since I've gotten out of college.
CSP: What classes did you teach at Tohickon, and what do you teach now?
Mr. Harris: At one point or another I taught English at all three grade levels at Tohickon. This year I teach mostly tenth and twelfth graders, but I also have mostly juniors in my SAT/ACT prep class. I enjoy teaching high school because I am able to teach some of the books that inspired me to become an English teacher.
Mr. Sibel: I taught academic and advanced English at Tohickon for six years and this year I am teaching 11 honors and 12 academic.
CSP: Do you help with any extracurricular school activities, for example, coaching or being a club adviser?
Mr. Harris: I coached my entire seven years at Tohickon (baseball, football and I helped Mr. Sibel with basketball), but as of now I am just sticking to the eSports world at West (shameless plug for the eSports club).
Mr. Sibel: Right now, I am not currently a club advisor (but I'm open to being one), and this is my third year as the coach for the varsity girls' basketball team. So, I am here with the team most nights, or at games as well.
CSP: As teachers, do you prefer block scheduling or the 7-period scheduling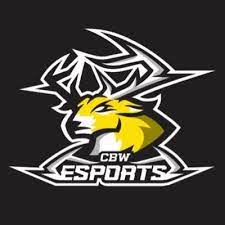 so far?
Mr. Harris: Block scheduling. Next question.
Mr. Sibel: Block scheduling by far! They're long periods for sure, but I think it gives you a little more freedom as a teacher, and more freedom for students to develop and learn how they learn. 7 periods is good… but it's a lot for the students. Having homework for 7 classes versus for 3 isn't even close. So, in terms of what's better for learning, I think block scheduling is better.
CSP: What's your opinion on Lunch and Learn?
Mr. Harris: The academic advantages, particularly helping students who have fallen behind, have been great. But being able to connect with students in a more social way has been something I have always valued as an educator and coach, and Lunch and Learn definitely facilitates that.
Mr. Sibel: I like it. I think it's great. I think it's giving kids an hour to be kids, and it's a valuable learning experience. For me, when I was in high school, I didn't learn time management until it was a little too late. I really figured out how to manage time in college—and it took a semester. I think giving students an opportunity to learn how they get things done, how they can be productive, where they can productive, what environment allows them to be productive, is really helpful and is going to be lifelong lessons that can help them at the next level.
CS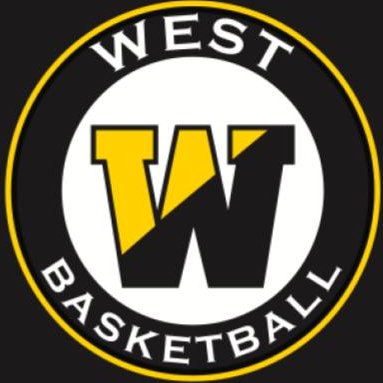 P: What are some of your favorite things? What are your hobbies?
Mr. Harris: I enjoy reading, working out to some good music, driving to a good podcast, walking and watching dogs (shameless plug for the side hustle) and most things sports related. More than anything I enjoy being with good people and creating lasting memories. Also—food.
Mr. Sibel: I love listening to music, hanging out with my friends, being with people. This is your classic English teacher answer, but I do read and write on my own. I also enjoy coaching, it's a way for me to continue to teach but in an athletic way, which is one of my passions with basketball.
CSP: Did you and Mr. Sibel coordinate and both come to West together, or was it just a coincidence? Why did you decide to move up to the high school?
Mr. Harris: I was placed at Tohickon as a student-teacher, and I could not be more thankful to have worked with the people there who taught me more than I would ever be able to repay. However, before my time at Tohickon, I always envisioned myself as a high school teacher, and when an opportunity presented itself at a school with West's reputation, it seemed to be a sign. With that being said, everyone knows that being the "new kid" is scary, so being able to start here with my friend Mr. Sibel has made the transition much more manageable, and I am excited to see what we can contribute to the CB West legacy.
Mr. Sibel: It was a coincidence in a sense; we definitely had a couple conversations. We didn't know what openings were going to be available. When we saw two positions at West we were both excited for it and saw it as a good opportunity for us to not only grow professionally, but also within the community. So, we both decided to take it.