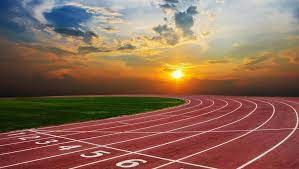 I talked with Mrs. Cacavvo, the CB West Unified Track coach, about the program at CB West.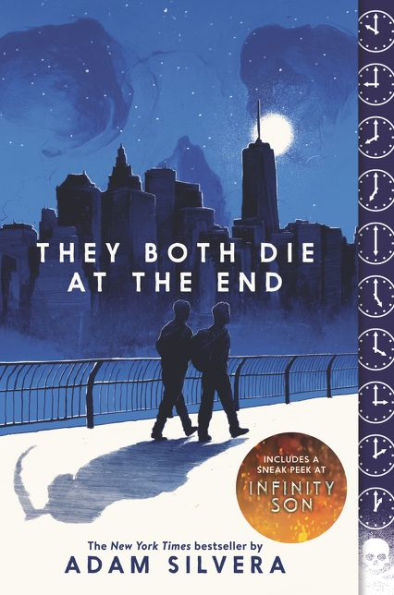 Being in front of a screen has made it refreshing to open a book and flip pages. Here are some recommendations to add to your spring and summer reading lists.
I interviewed Ms. Caccavo, CB West Teacher and Unified Track coach, to discuss the program.
Alex Hartin gives us a review of The Offspring's newest album, 'Let the Bad Times Roll'.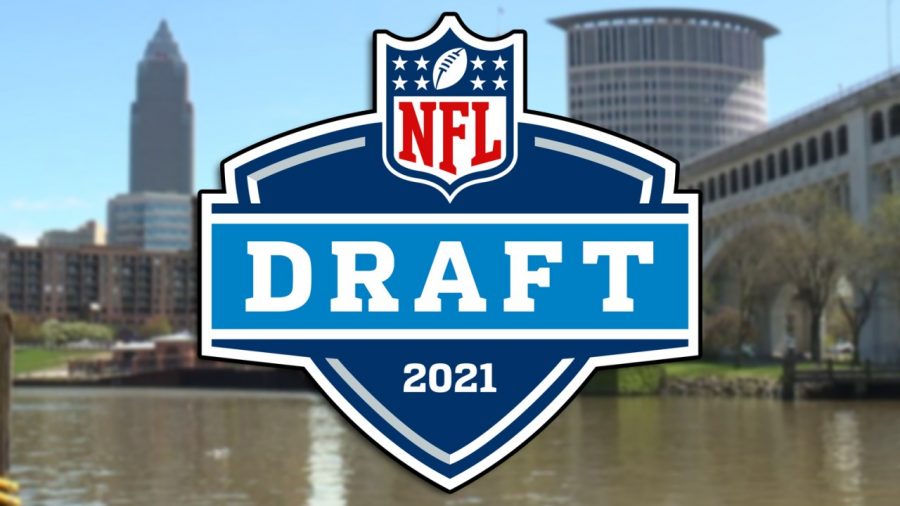 There were quite a few notable picks, trade-ups, and trade-downs during the first two rounds. Here's a summary of some of the most important ones, including a clutch sequence of trades by our very own Philadelphia Eagles.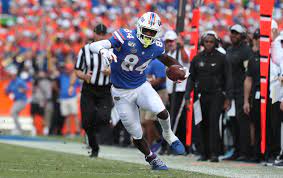 CB West's Mr. Olear saw Pitts in action as his high school football coach at Archbishop Wood. I recently had the opportunity to ask Mr. Olear about Pitts and what it was like coaching someone that has gone on to great things.
After the reading of her poem "The Hill We Climb" at President Biden's inauguration, the young poet continues to rise, and she is no where near done yet.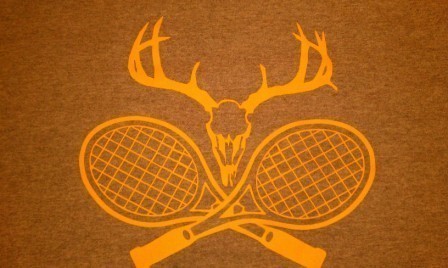 An interview with CB West's tennis team.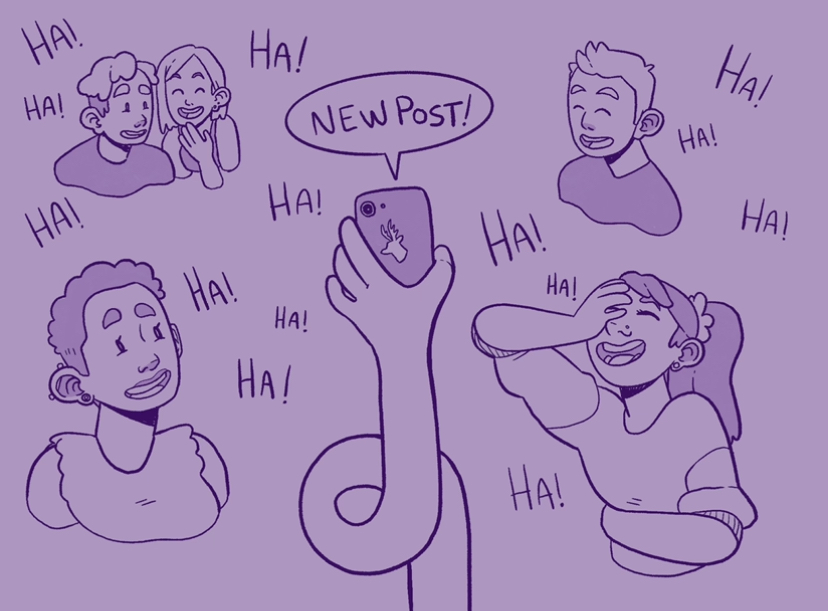 Cat Both spoke to the people behind West's other beloved and reputable source of journalism.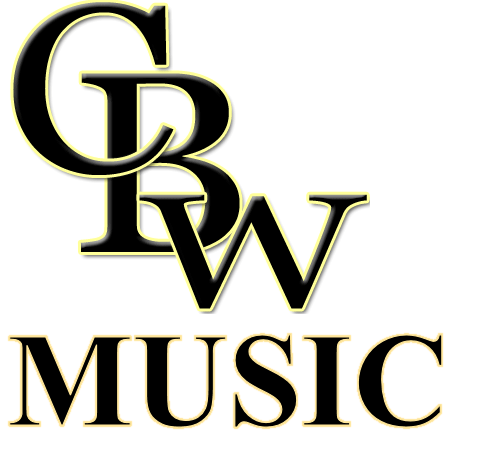 Taking music classes might be a hard decision to make for underclassmen, but there could also be some serious benefits to doing so.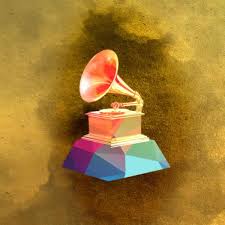 It has been a week since the 2021 Grammy Awards and though this year was different than others due to covid restrictions, it continued traditions by celebrating the music industry and the productions of the year.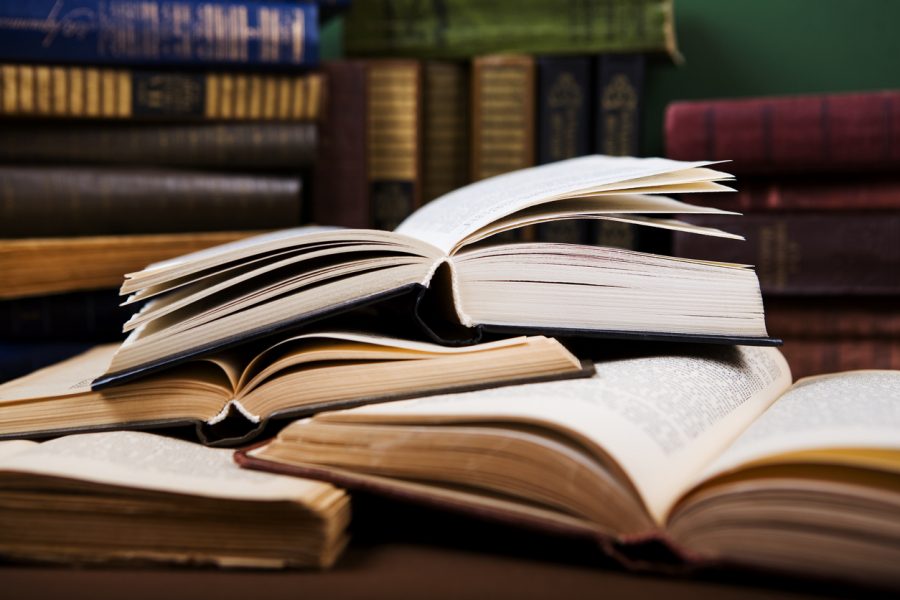 I assembled a list of books that are worth everyone's time, books that have resonated with CB students and teachers for years after their initial read.
This error message is only visible to WordPress admins
Error: No feed found.
Please go to the Instagram Feed settings page to create a feed.