Spring Reads!
Being in front of a screen has made it refreshing to open a book and flip pages. Here are some recommendations to add to your spring and summer reading lists.
With the warmer weather approaching I have found myself giving into the urge to sit on my porch and dive into reading and rereading some of my favorite books. This year especially, I have made it a habit to set aside time to put down my phone and read. For your spring and summer reading, I recommend you add the following books: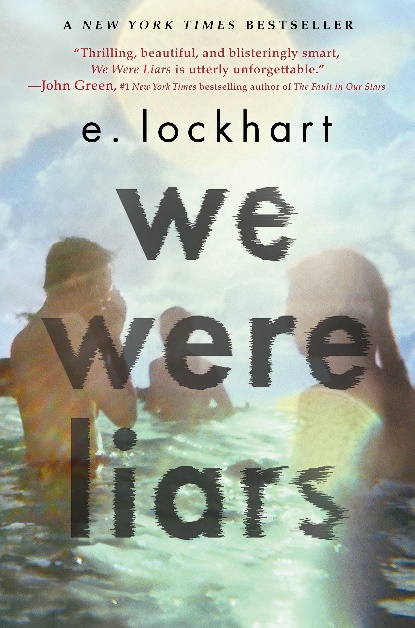 We Were Liars by E. Lockhart
We Were Liars follows a teenage girl, Candace Sinclair, who is a part of a wealthy family who owns a private island off Cape Cod. She has spent summer after summer with her two cousins, Mirren and Johnny, and Johnny's friend Gat.
But blissful summers turn to tragedy when Candace suffers an accident that causes her to lose some of her memory. She devotes her summers to gather information from her family, even though they are hesitant to answer.
Personally, I have reread this book multiple times and find a different perspective each time I read it. It is also written in short, fast-paced chapters, captivating the reader. I loved Lockhart's vivid description used in the book and the connections the audience develops with the characters.
Additionally, I would recommend any of Lockhart's other books such as Genuine Fraud and Again Again.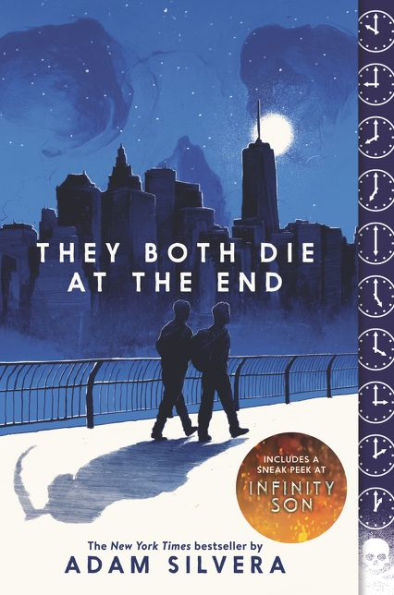 They Both Die at the End by Adam Silvera
This book follows the day of two strangers, Mateo Torrez and Rufus Emeterio, as they receive the news that they will both die by the end of the day. Every person gets a death call on their end day and get to have the knowledge that it is their last day. Mateo and Rufus both want to meet someone new and end up finding each other through an app.
They meet up for a final adventure together and spend their day together talking about their lives, both experiencing loss in some form of their own. They are able to spend their last day carelessly before facing the reality of their final moments.
History is All You Left Me by Adam Silvera
Adam Silvera captures the fluctuating emotions of love and loss in his book History is All You Left Me. We meet Griffin who has been faced with the recent loss of his friend and first boyfriend, Theo. Griffin deals with the devastation but is introduced to Jackson who is Theo's boyfriend from college out in California. They realize that it is beneficial for them to talk to each other since they both knew Theo. This book flips from the past to the present each chapter to give the audience the story of Theo and Griffin. Additionally, the past tense shows the reflection Griffin must do to continue with his future.
I recommend Adam Silvera's work due to his emotional writing and textual organization. As an audience, you will become attached to the characters he has created and will be encouraged to continue reading.
One of Us is Lying by Karen M. McManus
Bronwyn, Addy, Nate, Cooper, and Simon are put in detention for all different reasons. Except Simon never makes it out of detention. Simon operates the high school's gossip page and everyone in detention has a secret that could be revealed the next day. But without Simon, their secrets remain hidden. Though, the remaining four are now all suspects for the death of Simon.
This book is written with each character taking a chapter, showing each suspect's side of the story. One of Us is Lying has a sequel, One of Us is Next! I encourage you to read both books if you enjoy mystery and suspenseful plots.
Additional Resources:
If you are interested in other books, you can find titles on social media platforms and online sites. Goodreads is a website to browse books and make your own shelf of what you plan to read or books you have read and enjoyed. Also, you can discover different shelves and follow others. NoveList Plus is a great source to find your next read by organizing your favorite books and reccomending new ones. You can use this site to broaden your interest of generes and authors. Additionally, Ms. Graney is available to help you in the CB West library!
Below are the listed sources:
https://www.cbsd.org/domain/432
https://www.ebsco.com/novelist/products/novelist-plus
https://search.follettsoftware.com/metasearch/ui/77888