Should You Take Music Classes?
Taking music classes might be a hard decision to make for underclassmen, but there could also be some serious benefits to doing so.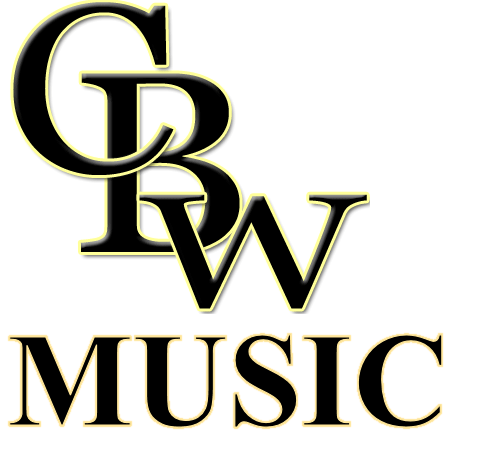 Every winter, students from CB West have to make the important choices of which classes they want to take the next year. West students are fortunate to be offered so many different courses for so many different levels of rigor, but sometimes that leads to stress when a student has to make sacrifices in their schedule.
The stress affects some students more than others, but music classes in particular can create scheduling challenges. Because of a full year, A-day/B-day format, scheduling for band, choir, or orchestra classes means a student has to be extra crafty in making their schedule, especially if they hope to take multiple AP courses. "I spent a lot of hours debating whether I should do orchestra or not," Dana Zhang, CB West Senior and Orchestra Cellist, told me.
"Kids should only take music if they are genuinely dedicated to it," Sophie Kadan '21 said. "It makes scheduling difficult and limits the classes you can take." While Trisha George '22 enjoys the "time off from academics to chill," she also feels the stress of scheduling and the heavy commitment of music.
But many find music to pay off in sneaky ways. In 2019, for instance, out of the five CB West graduates who were to attend Ivy League schools, three were music students. "When I started doing interviews and writing essays for college applications, I really noticed how key music was to my development" Alison Silldorff '21 told me, "especially because it has led me to leadership roles in small groups I couldn't have done anywhere else". Though Silldorff has felt the strain of a tighter schedule in high school, she still has taken an impressive nine AP classes in high school, proving it is possible to do both a rigorous course-load and a large commitment to music.
CB West's Interact Club Advisor and Biology teacher, Frau Karlberg-Stannik, told me about some distinctions she has noticed about students in her classes who also take music: "I notice the demands for the students, with the bar set high. Students are pushed to be more than they ever thought they could be." She is grateful for the robust music program at CB West but hopes to see more A/B course offerings in school, "to expand rather than limit choice for students in such courses."
Other students find the mental break and spirit of a music class essential. "Music has been my primary way of socializing because we all have a love for music in common," CB West cellist Mikayla Havers '21 said. Dana Zhang also noted how music has impacted her, "I think my story of music in high school is something that I will cherish forever, and if you are considering music, you should know you have the opportunity to have the same experience."
In the end, the question should not be whether music helps or hurts college admissions, nor should music classes primarily function as a stress reliever; if you have a passion for it, don't hesitate to do music. Dru Sanchez, CB West senior and member of the school's jazz and symphonic bands, urges younger kids to follow their passion: "If you don't like it or its not a good fit, there is always next year. Just try to enjoy your high school years or you will regret it later in life."