Club Dispatch: Student Government Organization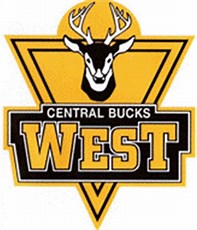 Have you ever wanted to help plan a spirit week or fundraise for your school? SGO would be the club for you! Through SGO, you can help raise money for events like the Pink-Out games and plan the Homecoming and holiday spirit weeks. We also fundraise for the Doyle Mitten Project, which provides holiday gifts to children in need. You get the chance to have your voice heard regarding events for the school, and to give your classmates a chance to share their ideas and make them a reality. Kids who enjoy Class Council, organizing, fundraising, or are simply looking for a fun way to get involved at West will thrive in a club like SGO.
If you would like to join or have any questions, please contact Ms. Micucci at [email protected].
View Comments(1)