Club Dispatch: West Buddies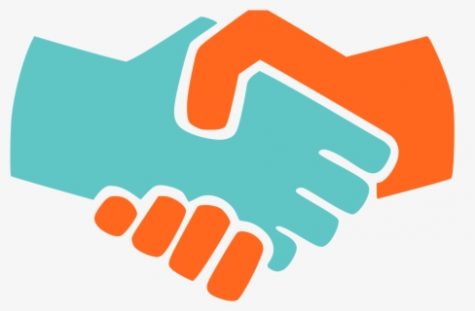 West Buddies provides the opportunity for inclusion of all students at CB West and to build appropriate social relationships with peers. The group meets once per month after school to play games, hold age-appropriate conversations, and meet other students they might not normally see in their classes. West Buddies will be fully virtual for all events this year.
Please contact either Ms. Wingen at [email protected] (Room B112) or Ms. Harrison at [email protected] (Room C105) to be added to the West Buddies Team and receive notifications!
Leave a Comment