CBW Harlequin Club's Spring Show ANYTHING GOES!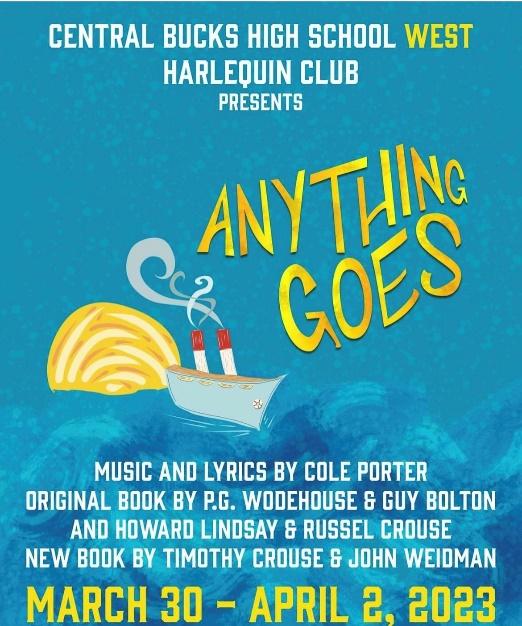 How did the show come together?
What does it take to put together an amazing show? It takes community, pride, and teamwork. Here at CBW, the Harlequin Club fosters a positive environment that is inclusive and accepting. This successful musical could have not taken place without so many helping hands. The directors, cast, and crew took a collaborative effort and made the vision come to life.
Storyline of the Musical
Anything Goes is set aboard the ocean liner, S.S American, where nightclub singer/evangelist Reno Sweeny is en route from New York to England. Meanwhile, her pal Billy Crocker has stowed away to be near his love, Hope Harcourt. The problem is Hope is engaged to the wealthy Lord Evelyn Oakleigh. Joining this love triangle on board the luxury liner is Public Enemy #13, Moonface Martin and his sidekick in crime Erma. And with the help of some elaborate disguises, tap-dancing sailors and good old-fashioned blackmail, Reno and Martin join forces to help Billy in his quest to win Hope's heart.
Performance of the show
Right from the moment Reno sang "I Get a Kick Out of You" the audience was enamored and whisked off to the S.S American. The costumes were colorful, the props were carefully chosen, the set was realistic and creative, and the lighting and sound were seamless. The whole night was filled with comedy, drama, and romance. Moonface Martin and Reno Sweeny showed what real friendship is, Billy and Hope danced the night away during "De-Lovely", and the ensemble tapped it out during "Anything Goes". The performance was a hit because of the incredibly talented cast and energy they brought to the stage.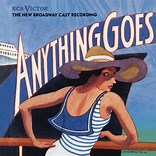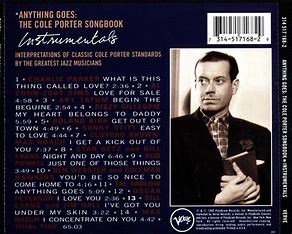 The Mind Behind the Music: Cole Porter
Cole Porter composed music and lyrics for Anything Goes, also composing for more than thirty stage and film musicals. Many of his songs became standards noted for their witty, urban lyrics, and many of his scores found success on Broadway and in film. Some of his famous songs from Broadway include, "Let's Do It (Let's Fall In Love)" for Paris (1928), "Night and Day" for Gay Divorce (1932), and "I Get a Kick Out of You" and "You're the Top" from Anything Goes. In addition, his talents found a home in movies as well. Hits such as "Easy to Love" (1936) "I've Got You under My Skin" (1936) and "In the Still of the Night" (1937) were all hits on the big screen.
Leave a Comment