2023's Most Anticipated Movies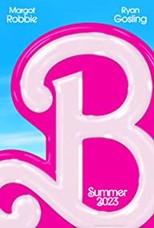 The highly anticipated Barbie movie is set to come out in theaters on July 21st of this summer. The movie, directed by Greta Gerwig and Noah Baumbach, is based on Barbie dolls along with the several animated films. One of the main reasons this film is so anticipated by fans is because of its extraordinary cast including stars like Margot Robbie, Ryan Gosling, and even Dua Lipa!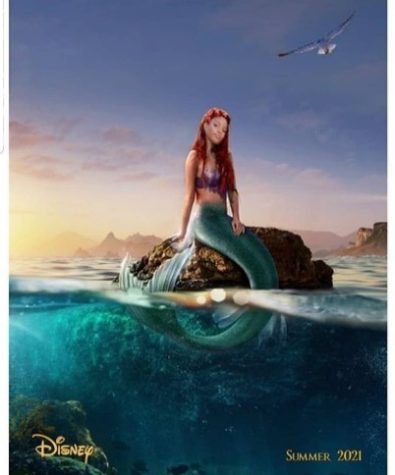 Another exciting movie coming out this spring is the live-action version of the beloved Disney princess movie, The Little Mermaid. The movie is set to come out May 26th, and it is directed by Rob Marshall. The movie was originally supposed to come out in 2021; however, due to the pandemic, production was delayed. The Little Mermaid stars Halle Bailey, Melissa McCarthy, and so many more.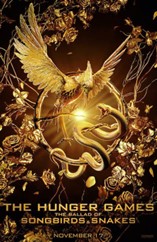 Lastly, a movie set to hit theaters on November 17th, 2023, is The Hunger Games: The Ballad of Songbirds and Snakes. The film is still currently in production with Francis Lawrence returning to direct. This movie is based on the book, The Ballad of Songbirds and Snakes, which is a prequel to the Hunger Games book series. This movie, like the others listed above, has a very impressive cast including Rachel Zegler and Hunter Schafer.