Earthquakes in Turkey and Syria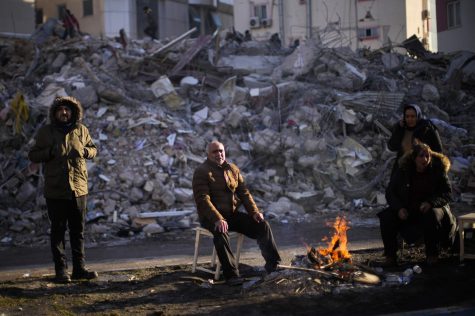 On February 6th, southern Turkey and northern Syria were hit with a 7.8 magnitude earthquake. Approximately nine hours later, the quake was followed by another of magnitude 7.5, which was located about 95 kilometers to the southwest. Those earthquakes were the strongest and most devastating to hit Turkey in the past 20 years. The epicenter of the quakes was located 37 kilometers to the northwest of Gaziantep, which is home to thousands of refugees. Throughout the months of February and March, the country suffered several more earthquakes.
As of April 8th, the death toll has climbed to at least 56,000 people. More than 125,626 people are injured and more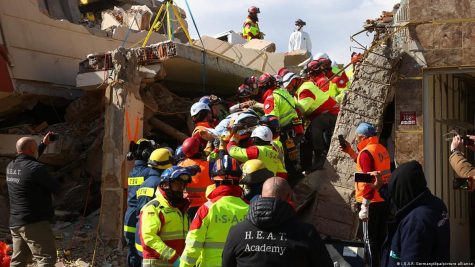 than 200,089 buildings are destroyed. At least 24 million people were affected by the earthquakes, out of which 2.5 million were displaced, including more than 850,000 children.
Governments around the world were quick to respond to requests for international assistance by offering monetary aid and sending rescue teams. Many people from all over the world sent aid to the people affected, and there are still fundraisers that are being held and philanthropic donations made.