Community Comfort Songs
Do you need new music to listen to? Do you find it hard to find a new favorite song? If these are problems that you have, then the answers to this question, which many CB West students were asked, may help you in your search.
Being honest about your music taste can sometimes feel very personal, so we've made the answers anonymous for this question.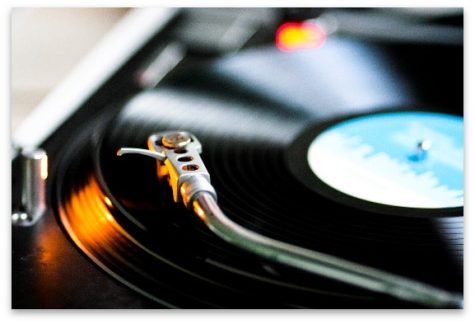 "What is your comfort song?"
"2 Arabesques, L. 66" by Claude Debussy

"Love Like You" from Steven Universe

"поднимая знамя," северный флот

"Walking in Memphis" by Cher

"What Baking Can Do" from Waitress on Broadway

"Peg" by Steely Dan

"Freaks" by Surf Curse

"One Life" by The Pillows

"Last Flowers" by Radiohead

"Reason for Dreaming" by The Happy Fits

"Float Play" by Inabakumori

"Love You Like a Love Song" by Selena Gomez & The Scene

"As It Was" by Hozier

"Anything ABBA!"

"Dogs" by Pink Floyd

"Shout Out" by Enhypen
Thanks to all who participated, and I hope you found a new song to listen to from this list!