Student Business Spotlight: Katy Bakes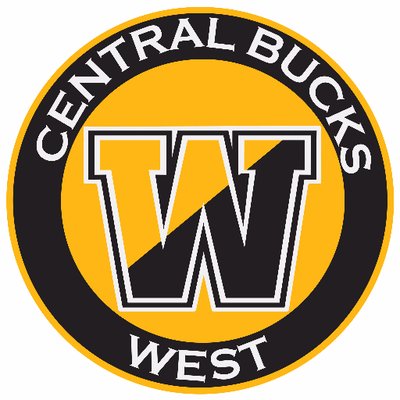 As many have come to realize over the past year, CB West has a resident baker. Katy Nicholas, senior and unflinching leader of the Cornhole Club, has turned her passion into profit with her wildly successful business venture, a baked goods business appropriately dubbed "Katy Bakes". When asked what inspired her to start her business, Katy responded, "I have always loved baking and since elementary school… In high school I started stress baking after dance and school and work as a way to calm myself down but then I wouldn't know what to do with all of the baked goods so two of my best friends convinced me to start a business out of it." Katy's humble beginnings as a baker for pleasure served her well in her entrepreneurial endeavors, as those whom she gifted with food before became some of her most loyal clientele. To grow her business, she mainly relies on word of mouth from said loyal patrons, landing gigs like Teacher Appreciation Day at Holicong, baby showers, and graduation parties.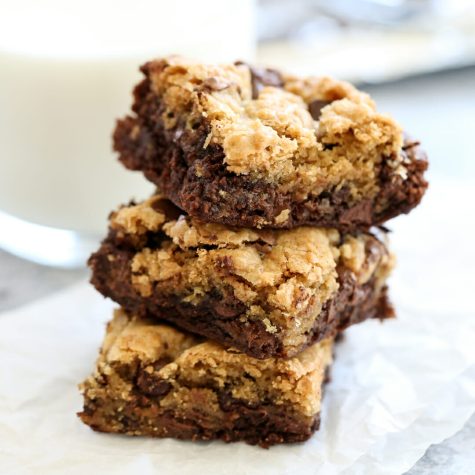 Through the journey, Katy has learned much about what it takes to run a business. "I have learned that in the beginning of a business, you basically make zero money," asserted Katy, but through time and patience she began to turn a profit after learning cost optimization strategies. She hopes to continue her business into college, ready to use any oven she can get her hands on.  
In the present, Katy promotes Katy Bakes as a source of fresh, quality, homemade baked goods. If you're ever hankering for something sweet, don't hesitate to reach out for some of her brookies, chocolate raspberry cookies, or chocolate chip muffins.