2020 Vision
How West students will remember a chaotic and consequential year that's now in the rear-view mirror.
2020 has likely been the most challenging year of our lives. It began with a WWIII scare, Australian and American wildfires, the emergence of the coronavirus, and ended with social distancing, a COVID vaccine, the death of Justice Ruth Bader Ginsburg, and political upheaval.
I asked West students to describe 2020 in one word, and here are their responses: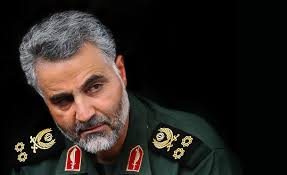 "Different" – Rachel Block, Senior
"Chaotic" – Mihika Shah, Senior
"Rough" – Chloe McKelvey, Junior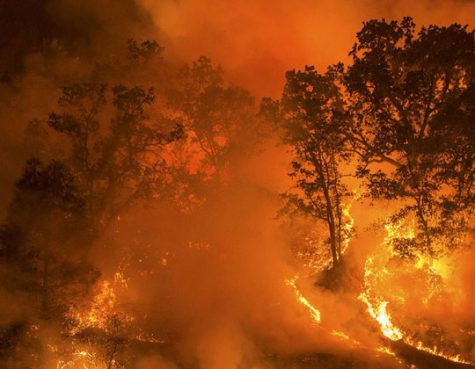 "Teachable" – Chaya Plummer, Alumna
"Chaotic" – Maddie Edwards, Sophomore
"Wow" – Will Tiech, Sophomore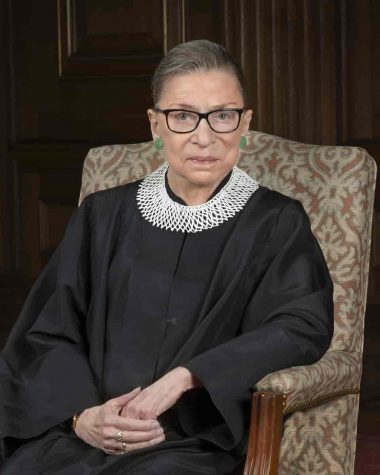 "No" – Skylar McFadden, Senior
"Ugh" – Kiersten Cote, Senior
"Chaos"- Liam Price, Senior
"Chaos" – Elizabeth Katsikis, Sophomore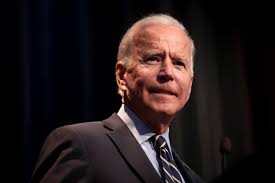 "Chaotic" – Trisha George, Junior
"Unexpected" – Lauren Burchell, Sophomore
"Unreal" – Kate Casarella, Sophomore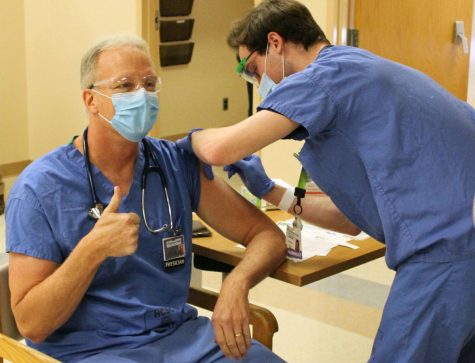 "Overwhelming" – Mikayla Havers, Senior
"Hell" – Annie Tirone, Senior
About the Writer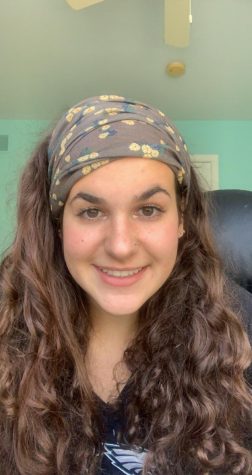 Ava Burchell, Staff Writer
Ava Burchell is one of the staff writers for the Court Street Press. She is a senior, but this is her first year writing for the paper. She has written...