C.B. West's New Year's Resolutions
I asked fellow Bucks students what their New Years' Resolutions were, here are their responses.
More from Bucks Spotlight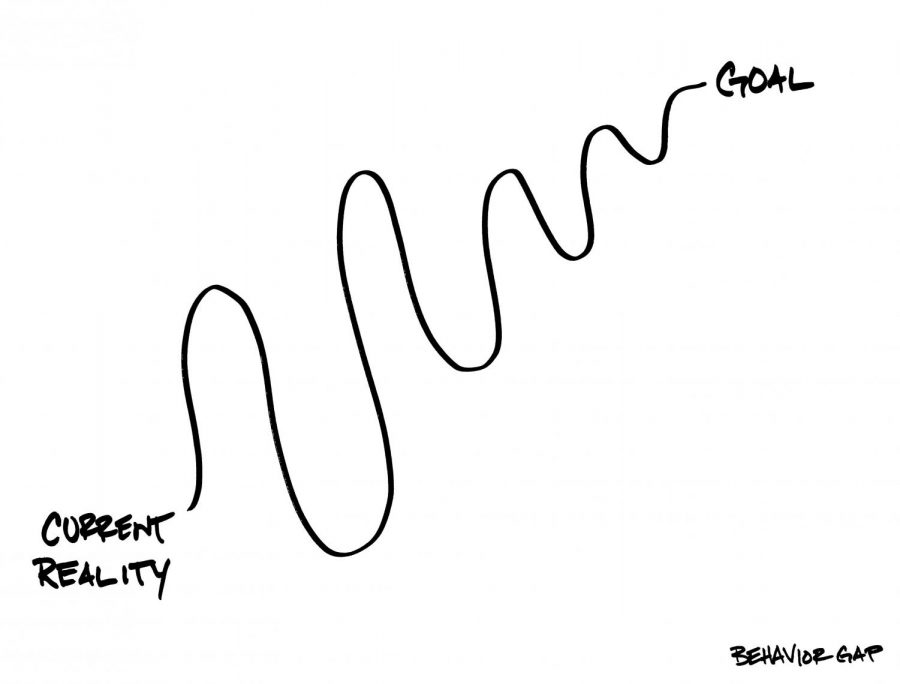 "to make more friends" – Max Austin, '22
"to stop procrastinating" – Skylar McFadden '21 
"to actually read a book this year. If I'm feeling crazy, maybe two" – Becky Bergmaier '21 
"to stop procrastinating" – Trisha George '22 
"to try my best to make someone's day every single day and to try to spread that kindness.  Also to try to get into a non-toxic relationship with someone who cares and will let me care for them." – Joseph Franciosa '21 
"to learn French" – Kiersten Cote '21 
"to not eat McDonald's and shop local" – Ava Burchell '21
[Editor's note: Ava lasted until January 11th, when she ate three McFlurrys]
"to not check my phone first thing in the morning and purchase less from chains and support small businesses" – Abby Jenkinson, '21
"to dedicate more time to myself and personal growth" – Gary Claus, '21
"to become Gary Claus" – Ben Nayak, '21
"to convince my dad to get Alex (my dog) a friend" – Riya Keshri, '21
"to reach level 1000 of Candy Crush" – Ema Mir, '21
"to read a book every month" – Liam Price, '21
"to go swimming more" – Cat Both, '21
"to beat East in every single sport" -Buckshot 
About the Writer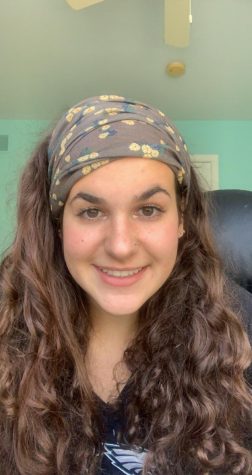 Ava Burchell, Staff Writer
Ava Burchell is one of the staff writers for the Court Street Press. She is a senior, but this is her first year writing for the paper. She has written...