West Fall Sports Recap
Right before preseason was set to begin, many CB West athletes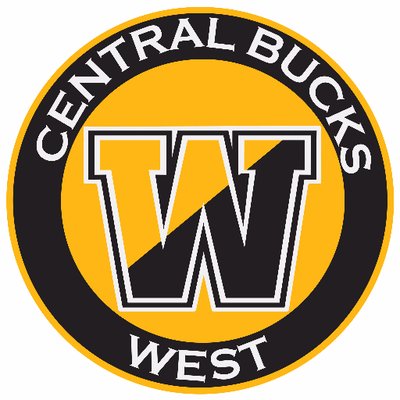 did not know if their season would take place. With no idea what the future held for them, athletes had to keep training and preparing as if their season would occur, even though that outcome wasn't so certain. For many, it would be the last time they would get to play their sport, and the last time they would step foot on a CB West field. 
Fortunately, the PIAA ruled that after a 2-week postponement, preseason could begin for all fall sports except football, which would begin its preseason a short time later. Athletes throughout the state were relieved that they would have an opportunity to represent themselves and their school in competition. Although this season will be infamously remembered as one that took place during a pandemic, it was still a positive experience for many, and all of the CB West fall sports teams did a great job managing the difficulties that came with competing this year. Whether it was mask-wearing, constant sanitation, or daily symptom surveys, CB West teams handled the situation perfectly and showed that they were ready to participate safely. 
While following all of these precautions, many CB West teams and athletes accomplished great things. For example, football won the CB Cup, Girls soccer qualified for the district playoffs, and CB West athletes placed high in the state in individual sports such as golf and cross country; every fall sports team had a great season! So, even though this season began on short notice and came with many difficulties, CB West athletes showed that they could overcome these new obstacles and still accomplish amazing things. Great job, CB West fall sports!