Club Dispatch: Gay Straight Alliance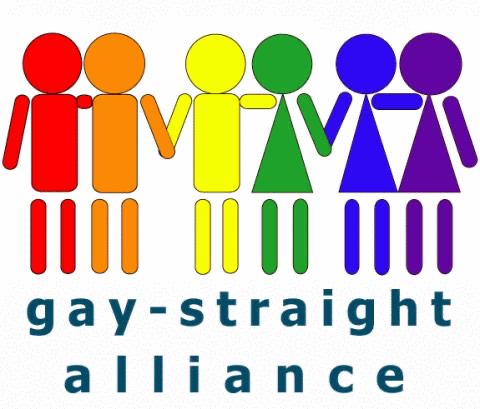 GSA is a student organization intended to provide a safe and supportive environment for lesbian, gay, bisexual, and transgender (LGBT) youth and their straight allies (LGBTA).  The goal of GSA is to make the school community safe and welcoming for all students, regardless of sexual orientation or gender identity. If you would like to join or have any questions, please reach out to Mrs. Petsch at [email protected]
Everyone welcome!!!!