2024 Presidential Candidates
2024's Presidential Candidates
By Allyson Kling
Even though the 2024 presidential election is over a year away, news has already started to come in on who's taking part in the upcoming campaign. So far, unlike the 2020 election, there is only Republican and Democrat candidates so far, meaning the current list is absent of members of the alternative parties, such as the Green party, whose presidential candidate in 2020 was Howie Hawkins. The 2024 presidential election features a few familiar faces, along with many new politicians-turned candidates.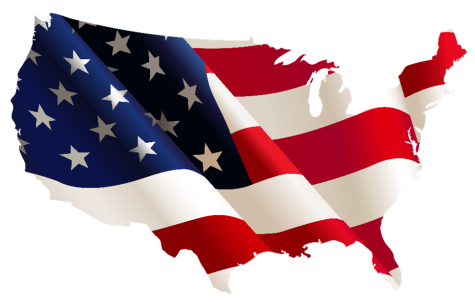 2024 Presidential Candidates (As of 4/26/2023)
#1) Donald J. Trump
Republican, Aged 76, Former President of United States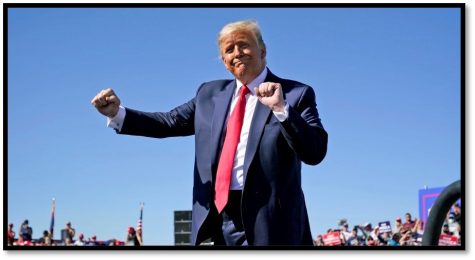 #2) Steve Laffey
Republican, Aged 61, Former Mayor of Cranston, RI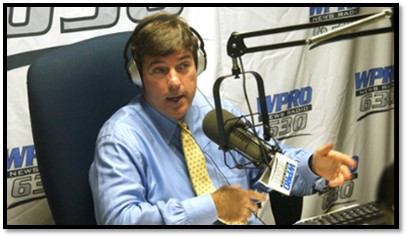 #3) Nikki Haley
Republican, Aged 51, Former U.S. Ambassador to the UN in the Trump Administration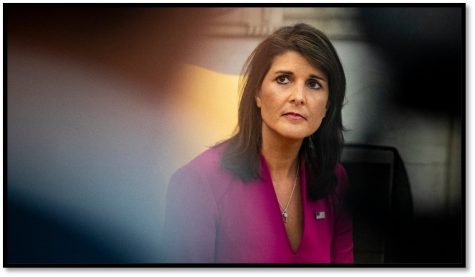 #4) Vivek Ramaswamy
Republican, Aged 37, Entrepreneur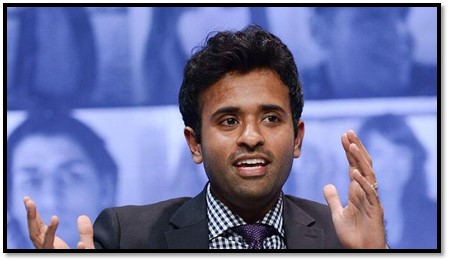 #5) Perry Johnson
Republican, Aged 75, Businessman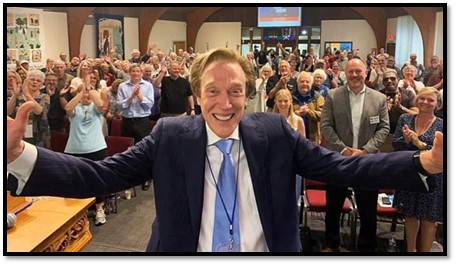 #6) Asa Hutchinson
Republican, Aged 72, Former Governor of Arkansas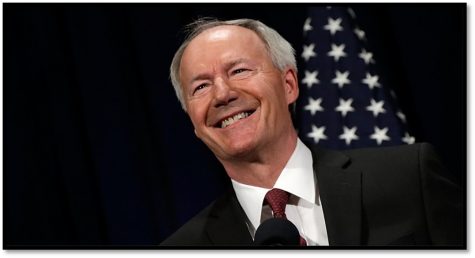 #7) Larry Elder
Republican, 70, Political Talk Radio Host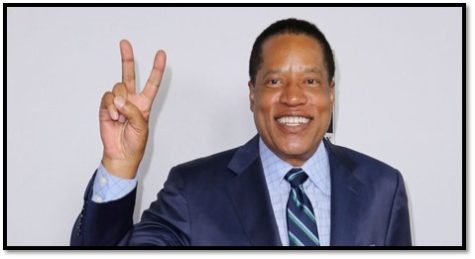 #8) Marianne Williamson
Democrat, Aged 70, Self-Help Author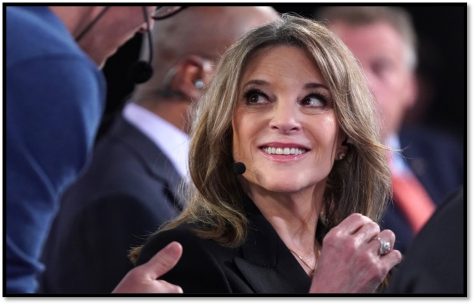 #9) Robert F. Kennedy Jr.
Democrat, Aged 69, Attorney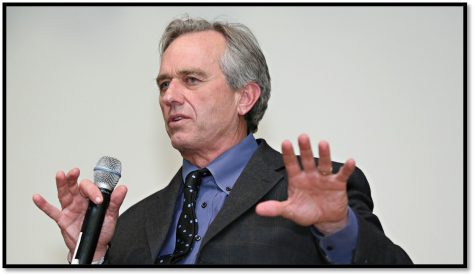 #10) Joe Biden
Democrat, Aged 80, Current President of the United States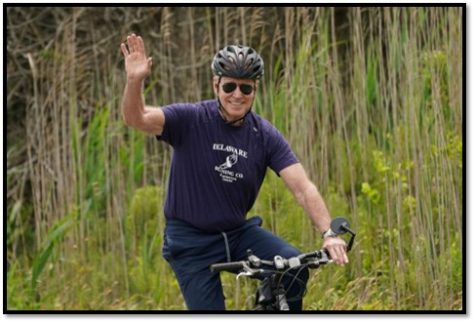 Potential Candidates:
Tim Scott: Republican, Aged 57, South Carolina Senator (RUNNING AS OF PUBLICATION)
Ron DeSantis, Republican, Aged 44, Florida Governor (RUNNING AS OF PUBLICATION)
Chris Sununu, Republican, Aged 48, New Hampshire Governor
Mike Pence, Republican, Aged 63, Former U.S. Vice President
Francis Suarez, Republican, Aged 45, Mayor of Miami, Florida